We offer a wide range of services including Mobile Grooming, Dog Walking, Pet sitting and so much more.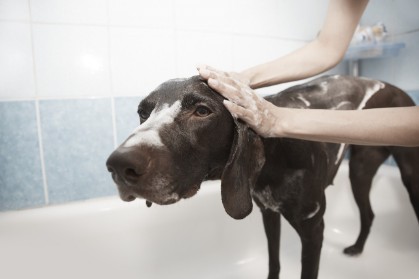 Here at Paws, Claws & Hooves we offer a high quality mobile dog grooming service right outside your front door.
We cater for all breeds big or small!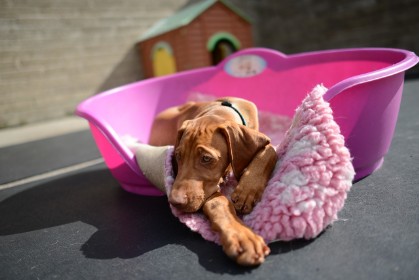 HOME BOARDING / DOGGY DAY CARE
Let your dog stay with a real family while you're away,
Why choose us Paws, Claws and Hooves…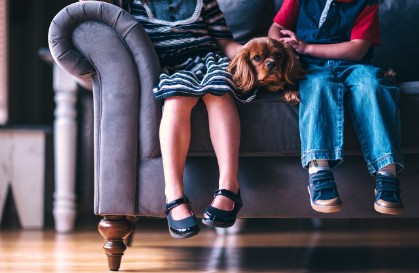 It's difficult for owners who are frequently away or regularly at work to keep asking friends and neighbours to help with feeding and care of pets.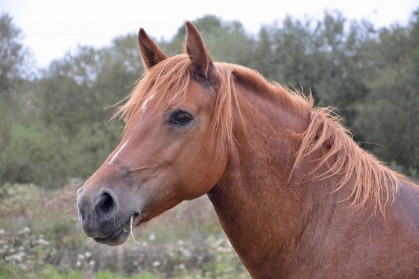 We know being horse owners ourselves know how difficult it is trying to find someone to look after your horses and that you can fully trust!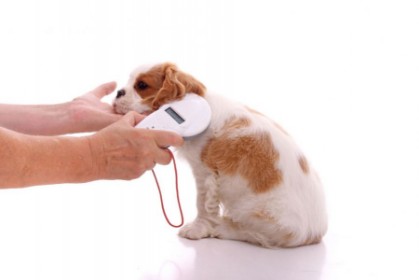 Do you have a dog, cat or small animal? We chip them all for as little as £15.00 per pet.