Welcome to PCH Pet Services
NO1 Mobile Pet Grooming Service In Wakefield, West Yorkshire & Surrounding Area's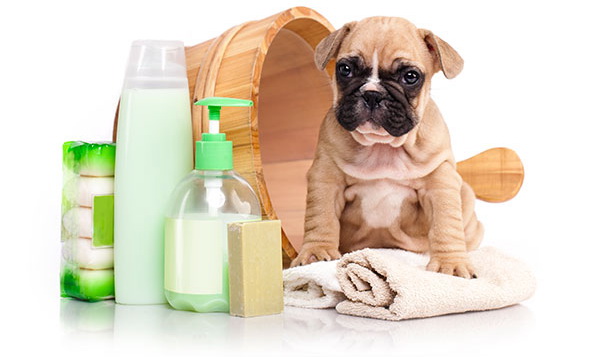 Paws, Claws & Hooves is a family run business with years and years of experience in caring for animals of all shapes and sizes. Katrina & Gaby are joint owners and set the business up as they both have the same passion for animals.
Mobile Pet Grooming

Pet Sitting service

Equine Services

And Many More Services

Nail Trimming & Ear Cleaning
Nail trimming and ear cleaning are part of the ongoing health care needs of your dog. How often these procedures should be done depends on many factors.

Brushing is an essential part of a good grooming routine and will help keep your Pets coat at home healthy and looking good.

Does your pet have a curly, wavy, wiry, silky or long coat? If so, there's a good chance they will require a regular routine of hair clipping
What Our Clients Say
BECAUSE PETS CAN NOT TELL YOU THEIR IMPRESSIONS
Meet Our Team
SEASONED AND SKILLED STAFF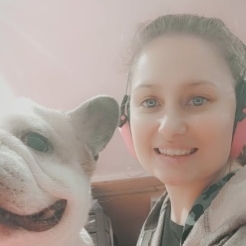 Gaby is a fully trained dog groomer with city & guilds she has been grooming since she was 18.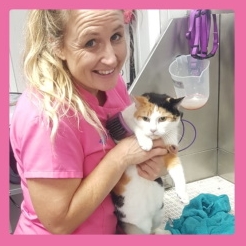 Katrina is joint owner with Gaby and also works in the grooming van a couple of days a week,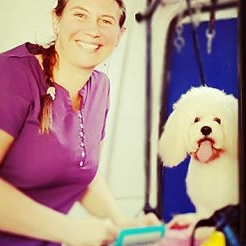 Cherie works in the grooming van assisting with all aspects of the grooming process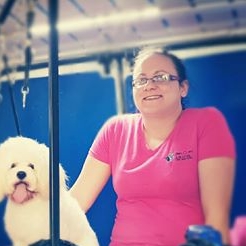 Amy is a fully trained dog groomer, she has currently taken over the grooming van while Gaby is on Maternity leave